Secret of Longer Life Found In Genetic Test Kit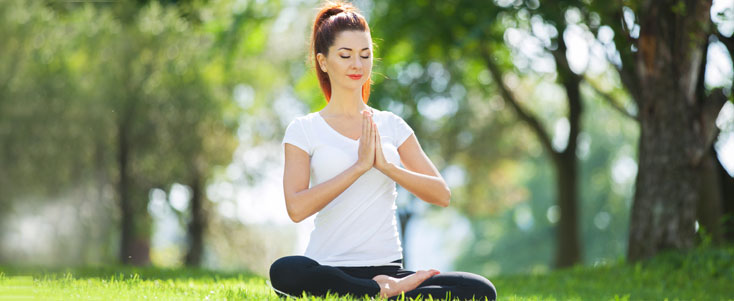 Predictive genetic testing kits are easy-to-use kits, and are done majorly for prevention. In cases of family history of a condition, it reports your risk of developing that condition. Predictive DNA test may be useful to people who are healthy, and:
have a family history of non-communicable diseases

want to change their fitness and diet plan according to what suits their body
DNA test can provide a lot of information about your health and body, including preventing predisposed illnesses. The reports of your DNA test can help your doctor to plan your health checkups, and guide you about the lifestyle changes you need to make. Your genetic test report empowers you with critical information about yourself, you can use that to make changes to your exercise routine and start eating healthy according to the dietary fibre and nutrition required by your body. Your reports are explained to you by a Counsellor who provides preventive recommendations (based on the results) like screening for some cancers, scheduling specific or annual health checkups.
Genetic test can empower you with actionable plan to take control and be proactive about your overall health. Such a pool of information helps you to know yourself better, make informed lifestyle choices, and thereby gives you a happy, healthy and longer life. DNAwise is a non-invasive genetic test that can be taken from home. It examines your DNA for 60 parameters of Health, Fitness and Nutrition. The test results are explained to you by an expert Genetic Counsellor, along with lifestyle recommendations. Unravel the secret to your longer life with DNAwise genetic test kit today.