How a Genetic Testing Helps You Lose Weight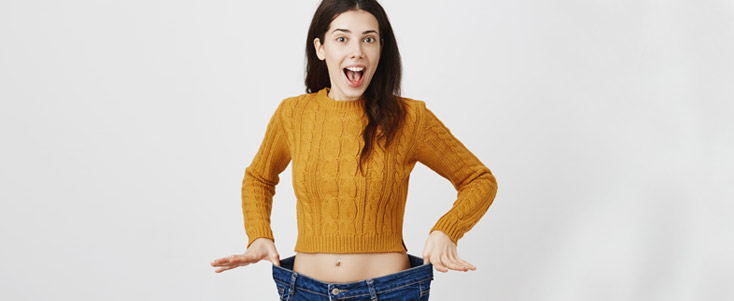 Is losing weight a difficult task for you? And has it become more difficult since the COVID lockdown? Let's tell you a way in detail that can make your weight loss and management easier.
What causes weight gain/obesity?
Overeating
Sedentary lifestyle
Family genetics
Hormonal malfunction
Excess sugar consumption
Underlying diseases like PCOS
What can you know from a genetic test?
Your DNA encapsulates all you need to do for your health. Based on the results of your genetic test, you can personalize your lifestyle and food choices that are actually required by your body. Generic diets and exercise patterns don't help much to lose difficult fat from the body. Genetic test reports 80 parameters under Health, Fitness, Nutrition and Habits. Knowing your risk factor for them can help you form a plan for your individual diet and exercise pattern. When your food and fitness is according to what your body needs, it works better to lose weight and maintain lifelong good health.
Benefits of Genetic Testing
A predictive genetic test provides a detailed report on the basis of your DNA. It reports your susceptibilities to certain health conditions and traits that affect your overall weight and health. With a genetic test, you can:
Know your genetic build
Plan your food intake according to your body's needs
Indulge in exercises that actually work for your weight loss
Observe symptoms for diseases that you have a high risk for
Modify your lifestyle to prevent the onset of those diseases
Plan your preventive health checkups for the prevention of these diseases
How Genetic Test Report Beneficial for Lifetime?
You can use your genetic test report to consult with your gym trainer to plan exercises for you that will accelerate your weight loss. You can also use the same report with your doctor and dietician for planning your future health and nutrition that helps you maintain your weight.
Where can you book a genetic test?
You can know more and book a genetic test here. It is a non-invasive test that you can do from your home. To make your experience safe from COVID, we maintain proper sanitization procedures before we send you the testing kit.