Importance Of Breast Cancer Awareness In Families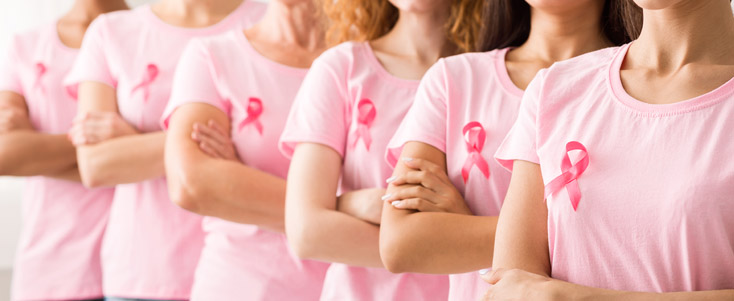 How to know your risks?
Choosing a predictive genetic testing can help in knowing your risks. DNAwise genetic test includes various parameters including the risks for Breast Cancer. It's called a predictive test because a high risk result means you have an increased risk of developing cancer. It doesn't mean you are definitely going to develop it. You should opt for DNAwise DNA analysis if there is a strong family history of cancer in your family. DNAwise genetic test includes genetic counselling after the report comes - in the counselling you'll be recommended various preventive measures and lifestyle modifications.
Advantages of knowing your cancer genetics
In case your result shows high risk for Breast Cancer, you can take preventive steps to manage your risk of developing cancer. You can make specific lifestyle modifications to lower your risk, go for regular screening/preventive health checkups and take preventative treatments. Knowing your risk score can help in reducing stress and anxiety that comes from a sudden revelation.
Some tips for early detection of Breast Cancer, especially if you have a family history of Cancer:
Examine your breasts regularly
Go for regular Preventive Health Checkups
Take the DNAwise genetic test