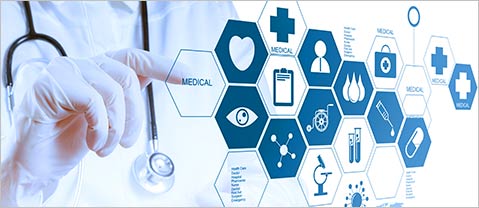 Early Detection Saves Lives
We all should be aware of the importance of prevention. Remember, with an early detection and timely treatment, we can prevent many fatal health issues. We often fall prey to many fatal conditions like a heart attack, diabetes, cancer in the last stages, when nothing much can be done about it.
A regular preventive health checkup can help in an early detection which means that the condition is diagnosed at an early stage. There are many suggestions related to health tips; however, the mantra to prevent untimely illness is to follow a healthy lifestyle, and getting your health checked regularly.
Meet Our Health Experts
Dr. Shona Nag

Sr. Oncologist, Sahyadri Hospital.

'Breast cancer is completely curable, if and when detected early.'
Dr. Asavari Pradhan

Consultant Physician, NM Medical.

'Preventive care is actually - healthcare redefined.'
Dr. Preeti Shinde

Radiologist, NM Medical.

'CT based tests have revolutionised medicine.'
Previous
Next
Choose Your Best Preventive Health Checkup Package Here!
CHOOSE NOW