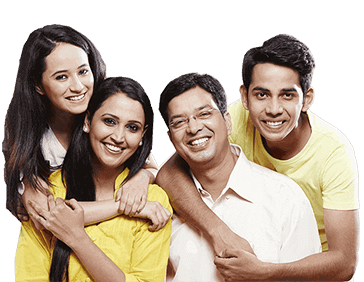 Preventive
Health Check-Ups
Helps to evaluate how healthy you are.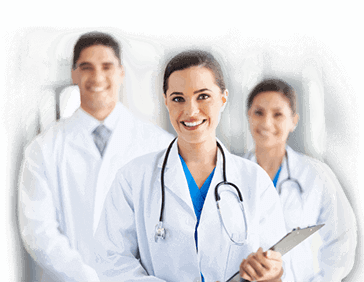 Leading the way in
Medical Excellence
We are committed to deliver outstanding health care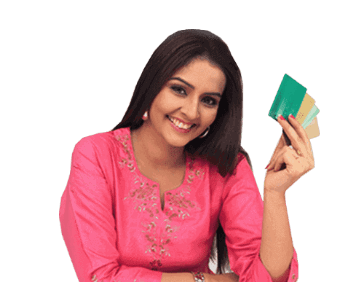 Preventive Health Checkups on EMI?
Indeed Possible With INDUS!
Now Buy Preventive Health Checkup on 3,6,9 or 12 Monthly Instalments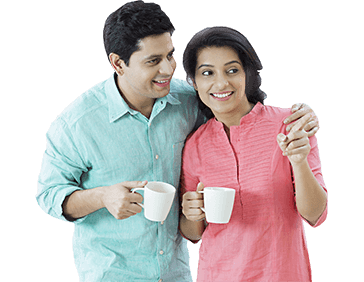 Couple
Health Checkups Packages
We Create Healthy Families...!
Previous
Next
Free Doctor Counselling
Same Day Reports
Hand Holding Experience
6 Lakh+ Checkups Done
Why Preventive Health Checkup?
Why Endure, When You Can Prevent. Good health is the secret of happy life. Take care of your and your family's health with regular preventive health checkups; timely screening helps to detect serious health conditions.
Everyone gets sick, even the most fitness freak around us
Do you smoke and drink?
Do you have a sedentary lifestyle?
Do diseases like hypertension, diabetes or cancer run in your family?
Save tax u/s 80D with a regular medical checkup
A healthy life means joy for you and your family
Why Choose Indus Health Plus?
Indus Health Plus with its experience of two decades in preventive health checkup has been a prominent and trusted name in India. Its health awareness initiatives encourage people to adopt a healthy lifestyle.
Indus Features
Get tests and reports on the same day
Get checkups done at the best hospitals
Pay almost 50% lesser than standard checkup price
Doctor's Consultation Pre and Post Check-up.
Timely Prevention for a Healthy Future!
Need Help Choosing a Checkup ?

Corporate Checkup

A Healthy Employee is a Productive Employee
A healthy employee is an asset to every organization. If an employee is healthy, it directly relates to decreased absenteeism and a high productivity. An employees' productivity is directly proportional to their health and wellness be it physical or mental.
Indus Health Plus helps organizations to develop healthy resources and also to maintain their health in the long run. These healthy employees in return contribute to a healthy working environment.