Health Checkup Packages for Elderly

As a senior citizen, all the important responsibilities get over and life's other happy and joyful innings begin. You have seen all the hurdles and success in your life, both personal and professional. Now is the time to enjoy the fruits of your labor, sacrifices and compromises. However, as the age advances one's body becomes weak and one becomes more prone to life-threatening diseases thus making regular senior citizen health checkup the need of the hour. Imagine how beautiful it would be to witness your children's future, your grandchildren's growth without worrying much about your health.
Our senior citizen health packages can help you detect any diseases at an early stage so that you can enjoy your future life with your children and grandchildren.

60 Tests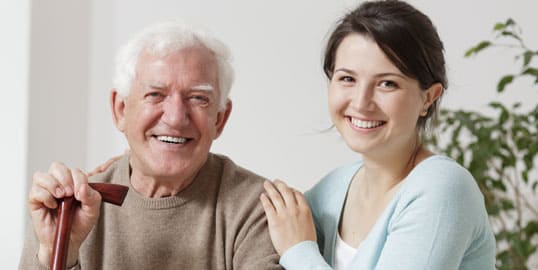 It is a Complete and Comprehensive full body checkup package to know your health status in-and-out.
Know More

56 Tests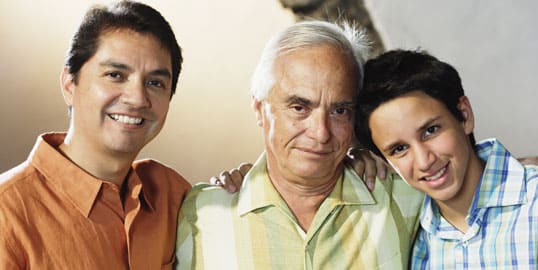 This package is exclusive of CT-scan & sono-mammography tests designed keeping in mind the requirements of clients.
Know More