FICCI Health Conference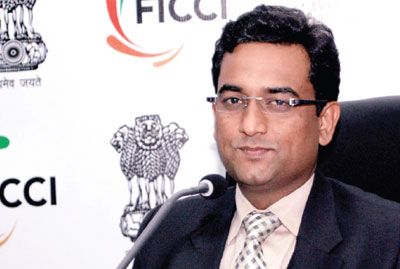 Indus Jt. MD Mr. Amol Naikawadi was invited on the panel of FICCI Health Summit Conference. At the venue a stall was taken by Indus Health Plus for educating people about prevention. Information were exchanged in the conference regarding the healthcare industry.
Need Help Choosing a Checkup ?