Type 1 Diabetes
When body's immune system destroys insulin producing cells, there is no insulin to move glucose out of the blood. This one can't be prevented.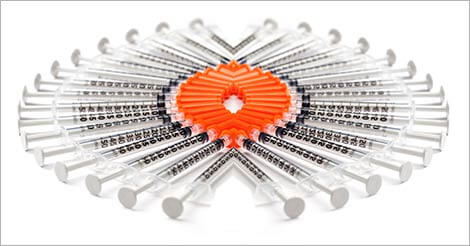 Type 2 Diabetes
In this type, insulin is made in the body but it does not get utilized properly, leading to build-up of excess sugar in the blood. A combination of factors such as genetics, ethnicity, obesity, family history and unhealthy lifestyle increases the probability of developing diabetes type 2.
Type Zero or Non-Diabetic
We at Indus Health Plus believe that being non-diabetic should be celebrated and adapted as a way of life by every individual. We refer to such individuals as Type Zero. They are the ones who believe in the concept of adapting a healthy lifestyle to ensure they continue living diabetes free.

Celebrate being a Type Zero!